This diagnosis was not a surprise to me as I had been doing my own research for many years and was pretty sure it was endo – but I couldn't find anyone "professional" to listen to me.
I live in the "City of the Eternal Spring" Medellin, Colombia – which has a high standard of medical treatment – but a huge lack of awareness when it comes to endo and female healthcare in general.
During those following 2 years I was on the pill and having regular hormonal treatment – throwing my body, and emotions all out of sync – and leading to some very dark times in my life – coping with eating difficulties, depression and anxiety.
When I decided to come off the pill, I had a few months of almost no pain – I thought I was cured! For the first time in my life I wasn't living with that constant torture…
… But then it came back.. and much worse..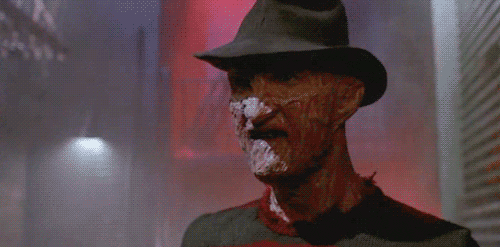 Like you, I had days when I couldn't get out of bed.
Like you, I had no energy. I constantly felt tired. I was barely managing to get through each day..
I learned how to become numb (as best I could) to the pains, yet my endo followed me around like an evil shadow. I still had terrible days. I still had unimaginable pains. I still had zero energy. And I still had this thing inside my body wanting to destroy me from the inside.
And that's how I lived my life for the next 5 years – I had accepted my condition was a part of me.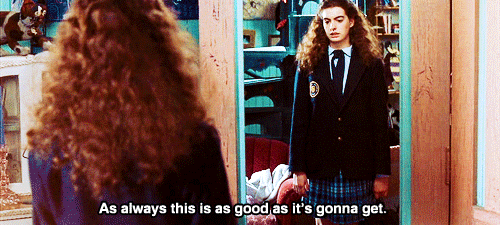 I felt broken. But I was living through it as best I could, and was at least trying to be healthy.
During this time I met my partner Gavin. He came to Colombia to learn Spanish at a language school I was working with, and after locking eyes on his first day, we have been side-by-side ever since. (i'm a romantic!)
After a few weeks of dating I felt the time was right to tell him about my condition and the potential setbacks involved.
I was scared because I didn't know how he would react...
So I explained all about periods, endo, women's parts.. everything. He was very understanding and, as he got to see how endo affected me, he made it a mission learn about the condition and how he could help me..
For the first time in my life, I felt like I wasn't alone in this fight.
But then..
In 2018 we took a holiday to Argentina. But during this trip I had the worst pain flare-up I have ever experienced. I was bed-ridden for 3 days and we had to cancel many of our plans..
It was at that time I decided I was going to take this shit seriously.
We spent those days, and subsequent months doing research on everything we could find to do with endometriosis. I watched videos, took courses, read books, listened to podcasts, tried diets..etc. Most of the information out there was either very basic or contradicting- there was a clear lack of understanding about endo.
I joined the typical endo groups on facebook – interacting in communities of women overflowing with pain and suffering. Many of the posts came from a place of negativity, hopelessness and frustration…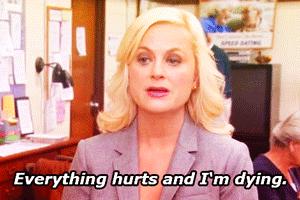 Was this really what it's like to be a woman with endo?
Was this the definition an Endo Warrior?
The most important thing I learned from all my research and testing is that there is no "one-size-fits-all" system to heal endo. Every body is as unique as our lifestyles. But how do we know what really works for us?
What if there was a better way..
Which brings me to today, and the exciting reason why you are reading my story!

Launching WithEndo
We launched WithEndo at the start of 2019 with a view to create a completely natural, transformational, holistic 8-week program. We hired some of the best experts we could find in the areas of nutrition, mindset and all aspects of self-care.
We have called it 'The Ribbon Method' to echo our goal of increasing awareness.

What makes this program unique?
The Ribbon Method will deliver an individualised health program which produces outcomes that last a lifetime.
We use a combination of your own data, education, group coaching, community and mindset work to guide you to self-healing your endometriosis naturally.
Our approach is unique because we, as women, are unique.
We are an intensive, 8 week educational program where there is a high level of interactions with myself and our team of coaches & experts. We work with a small number of women who possess the qualities required to get outcomes. Because of this selection we will be focused on life-changing results and nothing less.
The best approach for endometriosis is not a general, one-size-fits-all plan. This is also why you can't solely rely on books or youtube videos, you need all the elements to be successful. We believe that something as complicated as endometriosis requires a uniquely tailored approach to each person. This is why we invest so much time and resources into each program participant to support their individual growth and outcomes. Our result is your success.
Over the 8 weeks there will be strong elements of community, coaching and accountability. We will be offering expert advice, Q&As, interactive masterclasses and many more features that make this a truly life changing investment.
In fact, once our clients have gone through the 8-weeks they will be in a very strong position to help other women with the condition. It is part of our vision to have our alumni members re-enter our program as support coaches, in addition to giving them the tools to raise awareness and help others in their local community.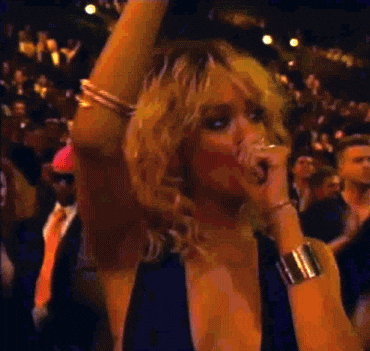 We are building a movement based on holistic natural treatments – the likes of which have never been seen in the Endometriosis space.
The sad truth is that the endometriosis world is currently dominated by big pharma and over-prescriptions of drugs. While many of the communities and educational sites online are funded by the same drug companies with a goal of shoving more chemicals down our throats.
Offline things aren't so great either. Many women are still being told to have hysterectomies (even when in their 20s!), or take cocktails of drugs - all causing unnecessary pain, discomfort and significant costs.
This is why i'm so glad you're here! We are flipping the script on endo treatment and we want you to be our next success story!
We hope that all sounds amazing to you also, and something that resonates deep inside you..
Manu
Contact Me